Helbeck Fell, Pennines (79)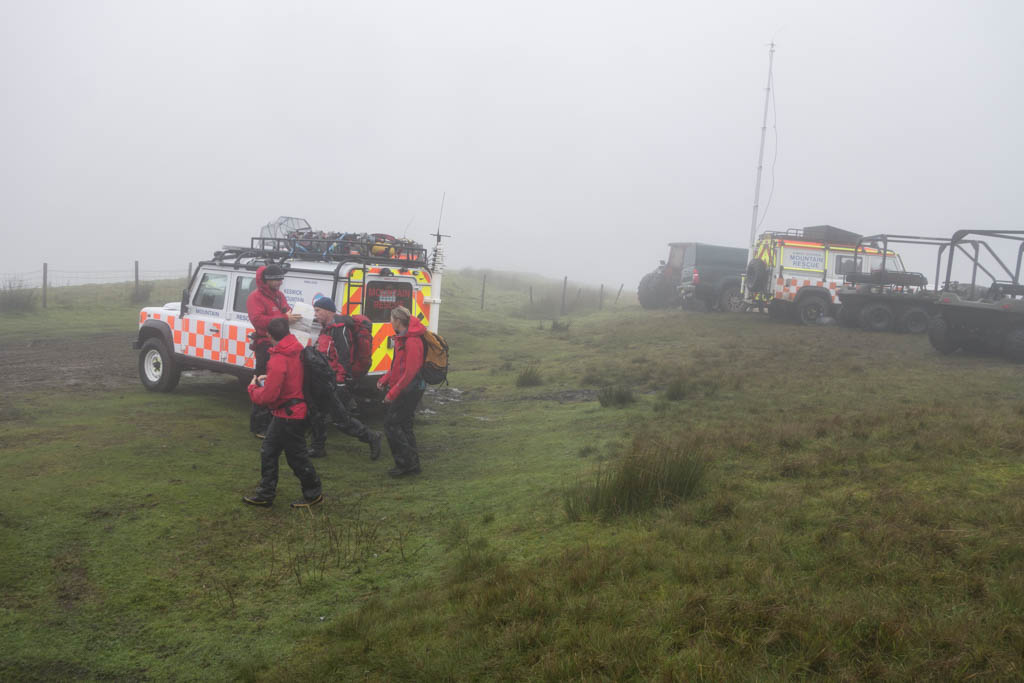 Incident No: 79
Date: 27th September 2016
Time: 06.00
Location: Helbeck Fell, nr Warcop
Incident Details: The Team were asked to assist Kirkby Stephen team who were searching for a missing beater on a grouse shoot, who had got lost in thick mist on Helbeck Fell, nr Warcop. Keswick's search dogs had been out overnight. A small Team group went out to assist a large number of Mountain Rescuers and search dogs search a large area of very difficult ground. The man was located at about 2.15 pm, having been out of contact for nearly 22 hours, and not really equipped for that sort of time on the hill. He was unhurt, and was helped down from the fell.
6 Team members  – 8 hour 14 minutes.