Kransic Crack, Borrowdale (74)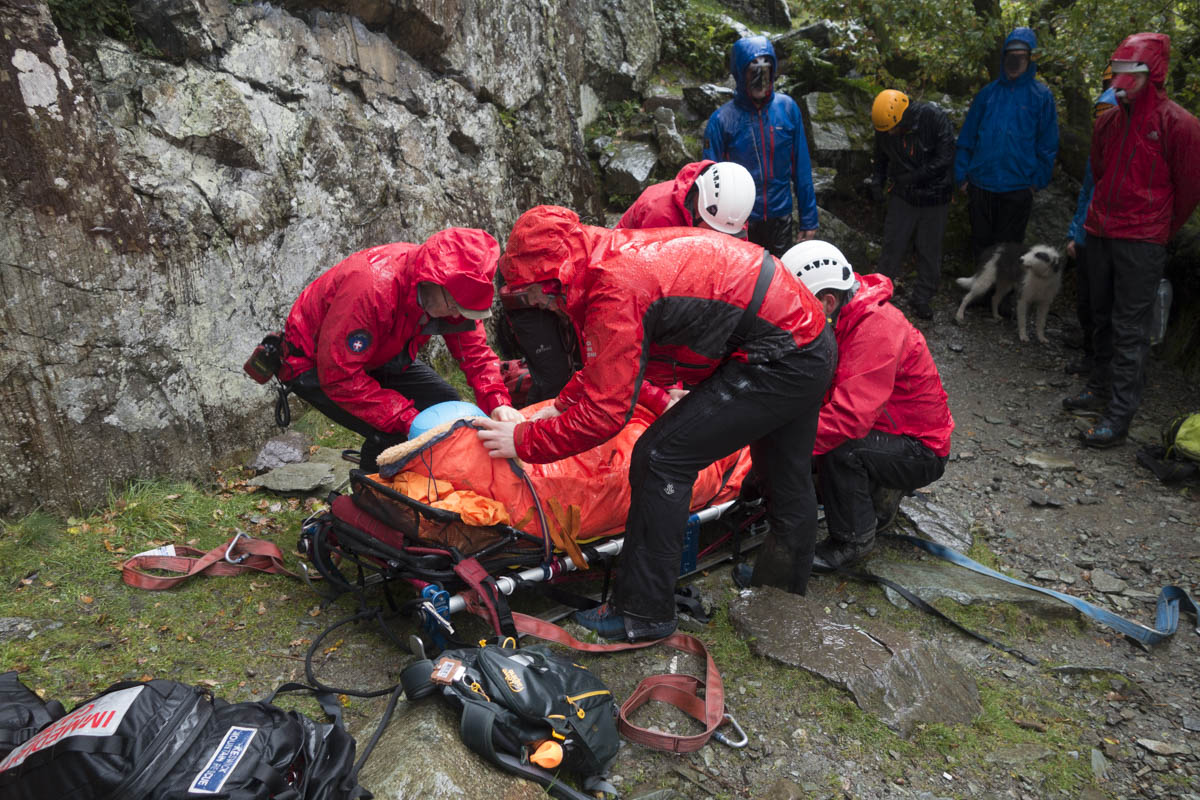 Incident No: 74
Date: 4th October 2017
Time: 11:12
Location: Shepherds Crag – Kransic Crack
Incident Details: A climbing group from a local centre reported that a 17 year old lad appeared to have collapsed whilst at the foot of the crag. He had not fallen, and there were no apparent injuries, but he may have had some sort of fit. The Team immediately sent the first vehicle, and others followed on in the team Sprinter. An ambulance was en route, but after assessing the casualty, the Team decided to evacuate the patient to the road to meet up with the ambulance when it arrived. The patient was then handed over to the crew for onward transport to hospital.
11 Team members – 1 hour 59 minutes.