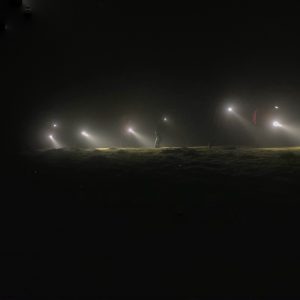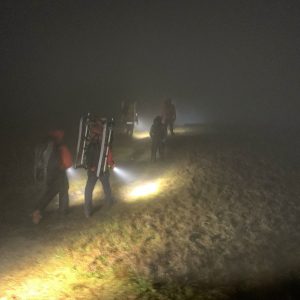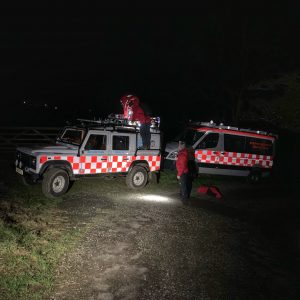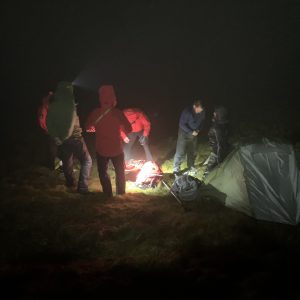 Callout Time: 5:14 pm
Agencies Involved: Keswick MRT
A group of walkers were intending to walk from Thelkeld over the Dodds and along the ridge towards Helvellyn and camping near Red Tarn. Unfortunately the going was slow with bad weather and they got a soaking. An 11 year old in the group got particularly cold and as they found it difficult to warm him up got concerned about his well being. Whilst help was being requested they decided to pitch tents on the side of Stybarrow Dodd and got the boy out of wet clothes and into 2 sleeping bags with some warm food. By the time Keswick MRT arrived he had warmed up and with some dry clothes was able to walk down with the team from Sticks Pass down to Stanah.
17 team members – 4 hours 15 minutes