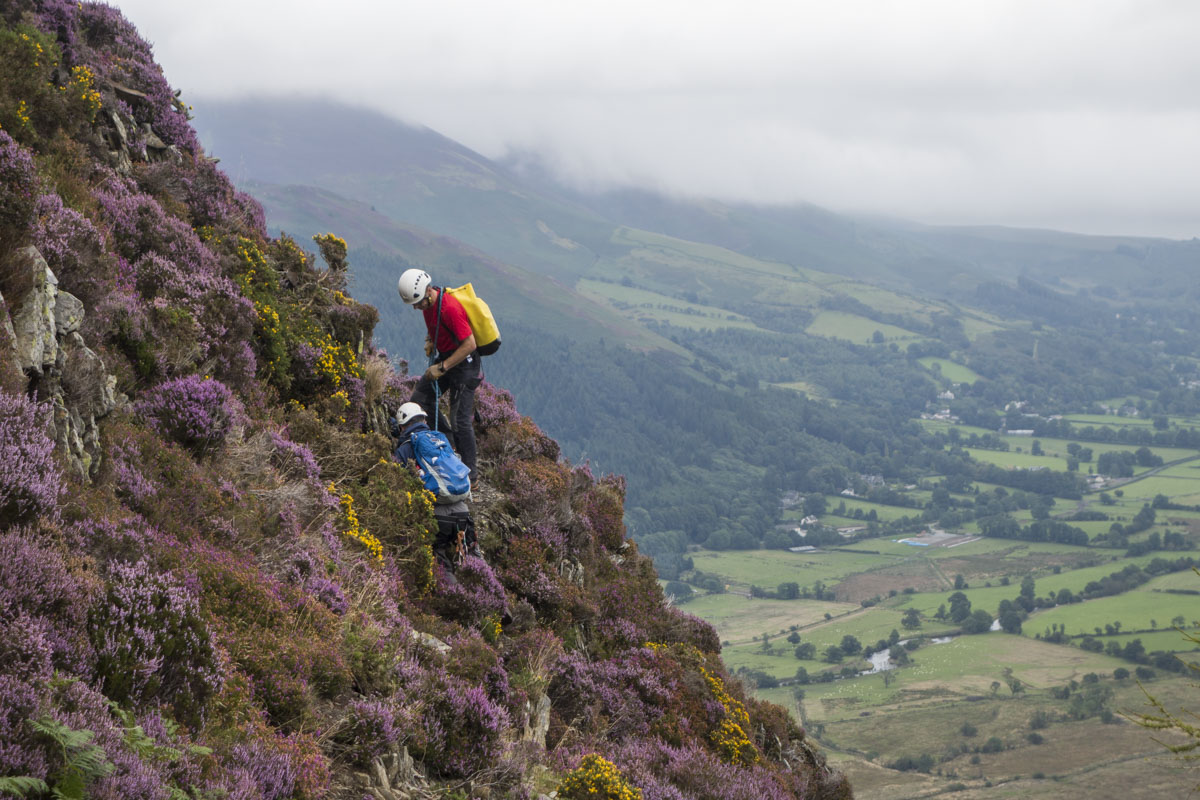 Incident No: 63
Date: 27th August 2017
Time: 09:41
Location: Barf
Incident Details:  Basically, read previous incident, but this time two males got stuck, called out the Team, decided they could cope, cancelled the Team, and then got stuck 16 minutes later above Slape Crag. Whereupon, they called out the Team again. We went and did what we always do, and got them off. The previous comments about what an unpleasant route this is still apply !
10 Team members – 1 hour 54 minutes.