Cam Crag, Langstrath (93)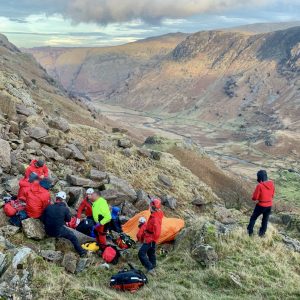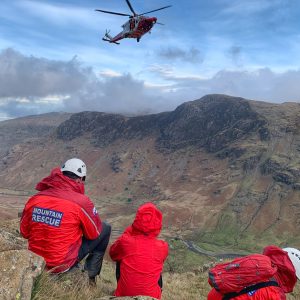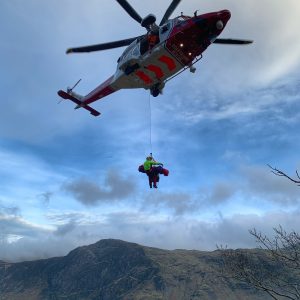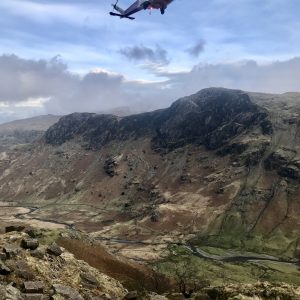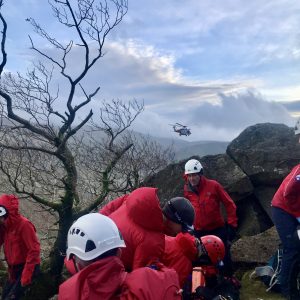 Callout Time: 12:53 pm
Agencies Involved: Keswick MRT, Coastguard Helicopter, Great North Air Ambulance,
A small group were scrambling up Cam Crag ridge in the Langstrath Valley when one of the party fell 15 to 20m sustaining a serious head injury. This is an area without a mobile phone signal but fortunately a passerby was able to run to the Langstrath Inn and made the call for help on the landline. The rest of the party did what they could to look after the casualty. Keswick MRT dispatched two vehicles and requested assistance from the Coastguard helicopter. The Great North Air Ambulance provided additional support with their specialist medical teams. Keswick MRT were first on scene and packaged the casualty for the winch. The Coastguard helicopter along with the GNAAS medics then made their way to the Newcastle Royal Victoria Infirmary.
16 Team Members – 3 hours 25 minutes