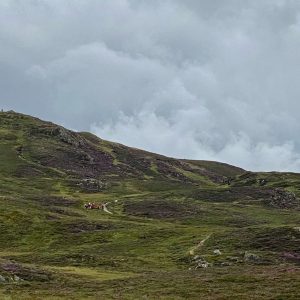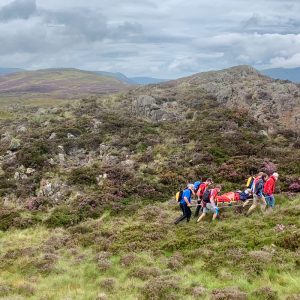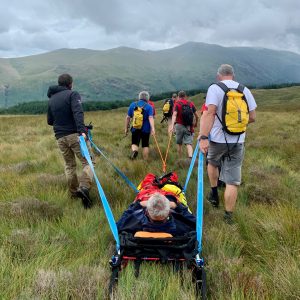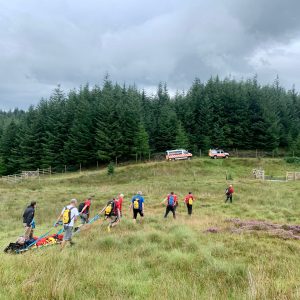 Callout Time: 2:57 pm
Agencies Involved: Keswick MRT
A group of three men were descending High Seat towards Ashness Bridge when one of the party slipped and injured his ankle. Unable to continue the group made a call for assistance. Two Keswick team vehicles made their way up the forestry road on the north end of Thirlmere to gain as much height as possible followed by an off piste slog up and over High Seat to meet the casualty a few hundred metres down the other side. After assessing and splinting the ankle the casualty was carried and hauled back over the ridge to the vehicles overlooking Thirlmere, and then taken back to his accommodation in Keswick.
17 Team members – 3 hours 7 minutes