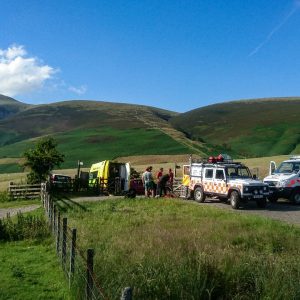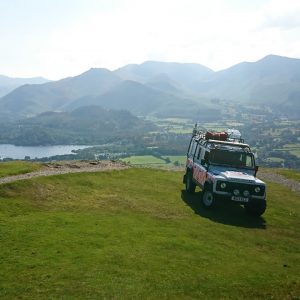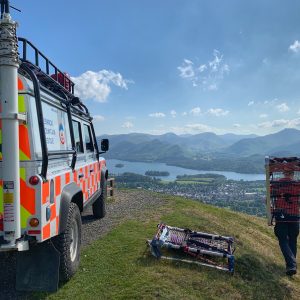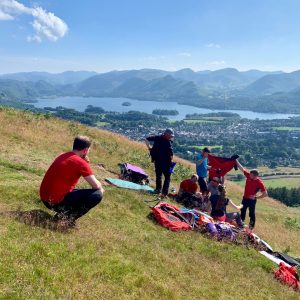 Callout Time: 3:59 pm
Agencies Involved: Keswick MRT, NWAS
The team received a call from the police regarding a man in his 60's who had fallen and was dizzy. He was able to say that he was on Latrigg but was a little confused and unable to accurately describe his location.
Two team vehicles were sent out – one to the top Latrigg carpark and one to go in from the bottom. After a search the man was found on the south western slopes below the seat near the top. He was assessed and it was considered that he may have had a stroke. An air ambulance was requested but none was available. The team drove a Land Rover as near as possible to the casualty location and after a short uphill stretcher lift transported him to a waiting road ambulance.
16 team members – 2 hours