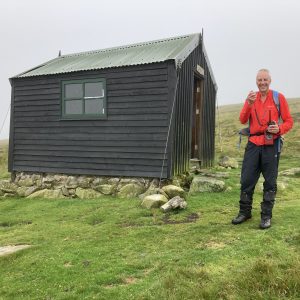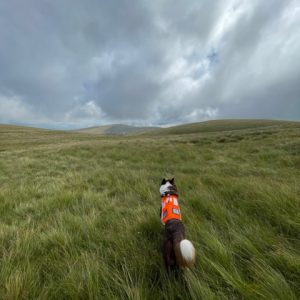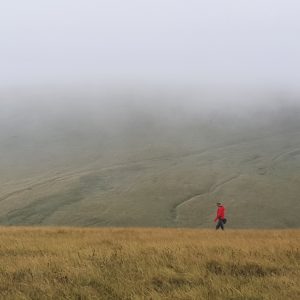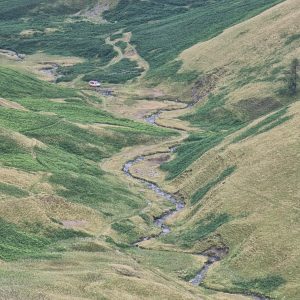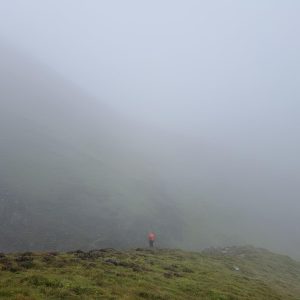 Callout Time: 5:28 am
Agencies Involved: Keswick MRT, RAF Leeming MRT, Lakes Search Dogs. Police
The Police requested help to find a person who had gone for a walk in the fells in the Caldbeck area. He was last seen on the afternoon of 30th July and reported missing later that evening as it was getting dark. Brief contact by phone was made but attempts to narrow down his location proved difficult. A search was therefore postponed until morning after the Police managed to re-establish temporary contact. They confirmed that he was uninjured but wet and cold after being lost on the fells overnight in mist and rain. A wide area of the northern fells (i.e north of Skiddaw/Blencathra) was searched with Keswick and RAF Leeming MRT team members plus the Lakes Search Dog Team. A police helicopter was also tasked after the low morning cloud dissipated. Further contact with the missing person was made and a vague description of his whereabouts provided. After some detective work a Land Rover was sent to Skiddaw House and thankfully the man was located and taken back to Keswick MRT base for a welcome cup of tea and biscuit.
13 Keswick + 13 RAF Leeming MRT members + 4 search dogs and handlers – 7 hours 45 minutes