Rosthwaite to Watendlath (29)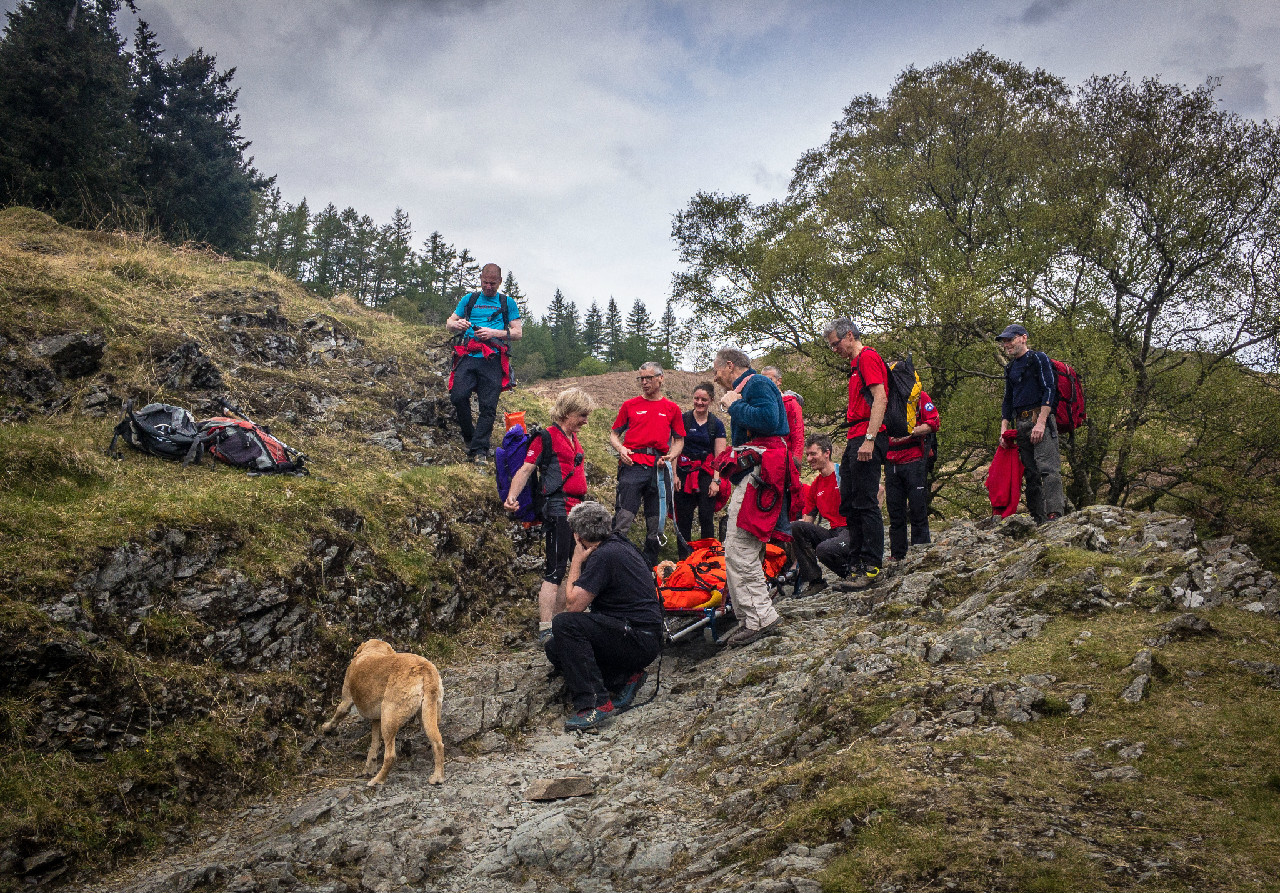 Incident No: 29
Date: 30th April 2017
Time: 14:49
Location: Borrowdale – Rosthwaite to Watendlath Path
Incident Details: A 70 year old lady,walking with her partner, tripped and fell near Puddingstone Bank, suffering facial injuries. The Team set off to Rosthwaite with two vehicles full of personnel, and other local Team members went direct. The Team were on scene swiftly, and after assessing the casualty, stretchered her down to Hazel Bank,where an NWAS ambulance was waiting. She was taken to the Cumberland Infirmary for treatment, and the Team fought its way back to base through the holiday traffic!
20 Team members – 1 hour 50 minutes.