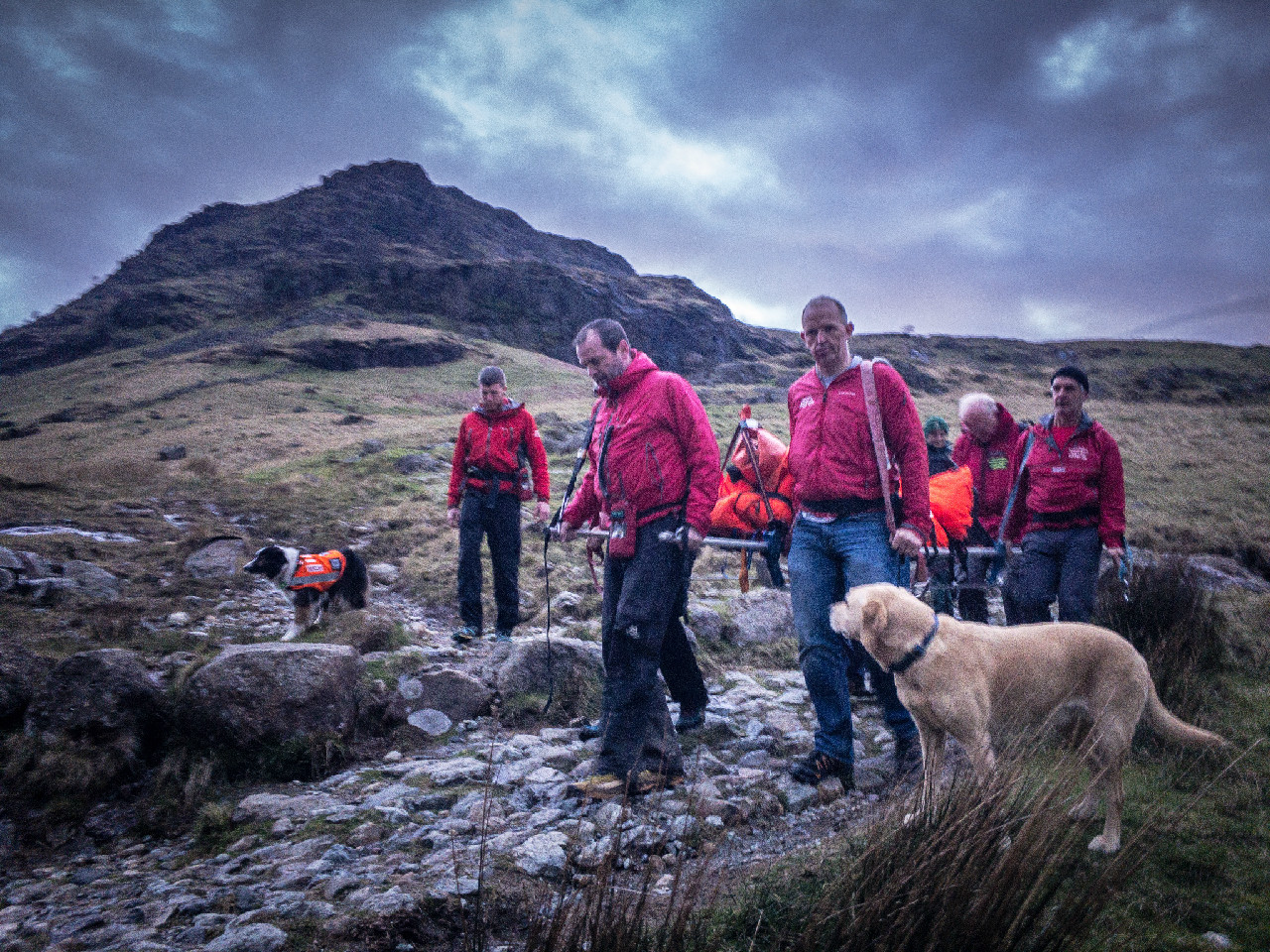 Incident No: 26
Date: 17th April 2017
Time: 12:26
Location: Seathwaite – Stockley Bridge area
Incident Details: A 45 year old lady walking with her partner, slipped descending the last part of the Sty Head to Stockley Bridge path, and suffered a serious ankle injury. The Team were called after the NWAS ambulance had already arrived at the Farm which slowed things down somewhat, but two vehicles were mobilised within 15 minutes, and three local Team members attended direct from home. The NWAS paramedic had carried out treatment, so the Team then carried the casualty down to Seathwaite Farm in relays. She was then taken to the Cumberland Infirmary for treatment.
16 Team members – 1 hour 53 minutes