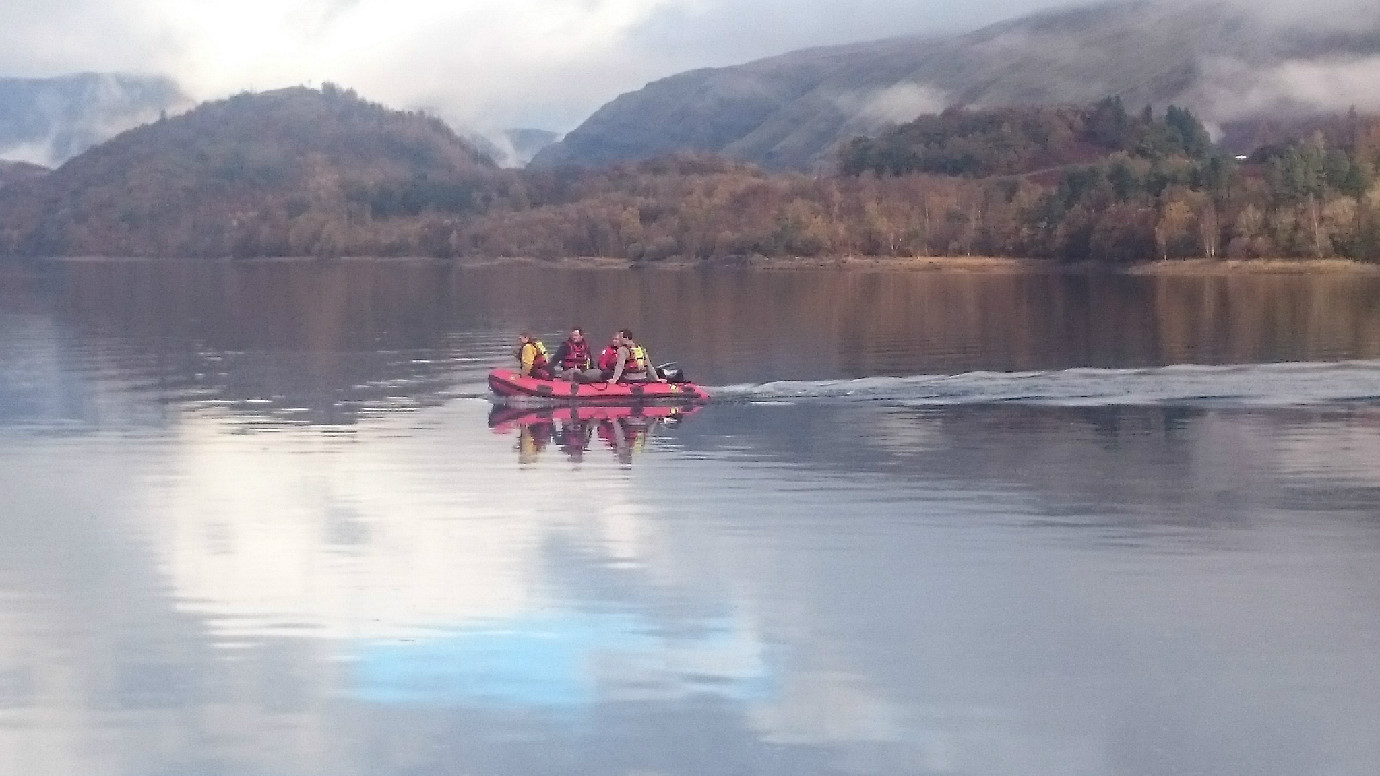 Incident No: 88
Date: 12th November 2016
Time: 09:57
Location:  Hawes Howe Island, Thirlmere
Incident Details: A group of five young men decided to camp out on Hawes Howe Island, Thirlmere. Unfortunately, the cheap blow up boat they had bought sprang a leak when they were trying to get back, leaving two on shore, and three marooned on the island. The Team turned out with its boat and four Team members, and after launching from the west side of the lake, recovered the castaways, who were none the worse for their experience. The weather also helped by being absolute flat calm!
7  Team members  – 1 hour 41 minutes.