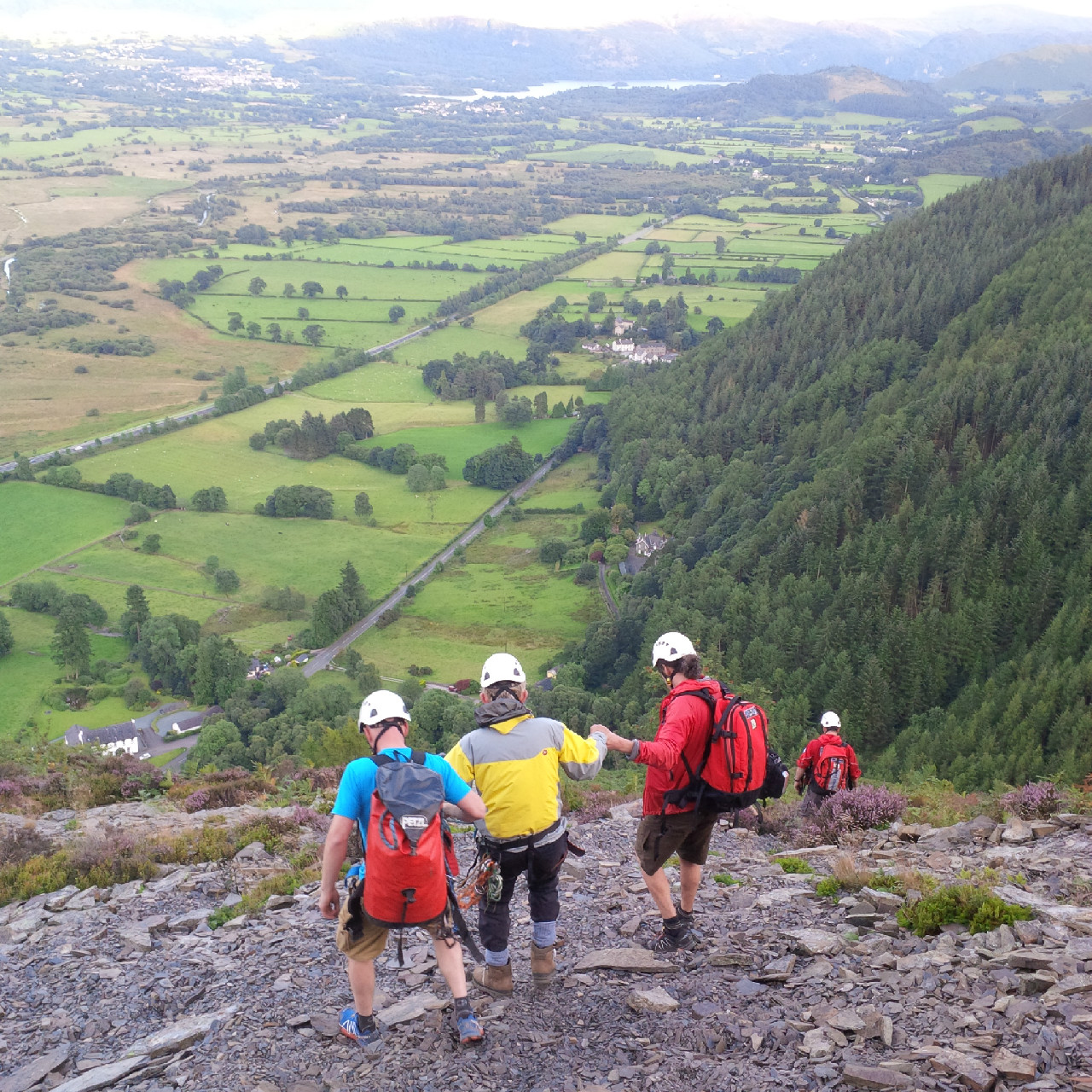 Incident No: 56
Date: 5th August 2017
Time: 18:03
Location: Barf
Incident Details:  A 75 year old gentleman became exhausted and stuck in the usual place on Barf – just below Slape Crag. The Team sent a small group, who reached him in about 40 minutes. They were able to retrieve him down to the road, using a short roping method to give him support. Once down, he was able to use his own transport to get home.
7 Team members – 1 hour 31 minutes.